Demo Equipment / Reconditioned Specials
Opti-Tech carries pre-owned reconditioned and demo equipment that has been certified by our service department to pass commitment to quality before it is sold.
Our commitment to you:
Highest quality equipment customized to suit your exact needs.
Fastest possible turnaround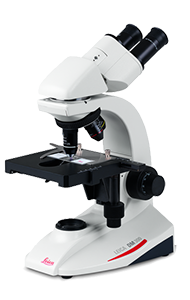 At Opti-tech, we live on the leading edge. Find out what's new around here, from the latest solutions to the newest technologies.