We've partnered with Bellingham & Stanley a major supplier of Refractometers and Polarimeter to meet our customers growing demands.
Bellingham + Stanley offer one of the largest choices of digital refractometers in the World today. All refractometers are made to the highest standard and, with 100-years of experience, are directly supported by a team of experts and by a global network of fully trained distributors.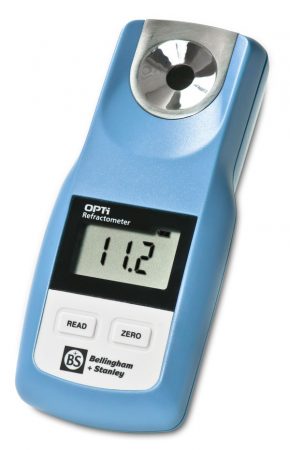 At Opti-tech, we live on the leading edge. Find out what's new around here, from the latest solutions to the newest technologies.