Hardness Testers & Test Blocks

Wilson® hardness testers include a comprehensive range of hardness testers from Rockwell®, Knoop/Vickers, and Brinell to fully automatic production systems. These hardness testers are complemented by a range of ISO test blocks, accessories, and fixtures. Wilson's calibration laboratory is recognized as the global leader in the production of premium ISO test blocks and indenters.
Buehler's hardness equipment, reference blocks and calibration services help customers meet Nadcap Accreditation and Audit.
Our commitment to you:
Knowledgeable support for instrument selection and operation
Equipment with the highest quality and performance for your application
Service and calibration support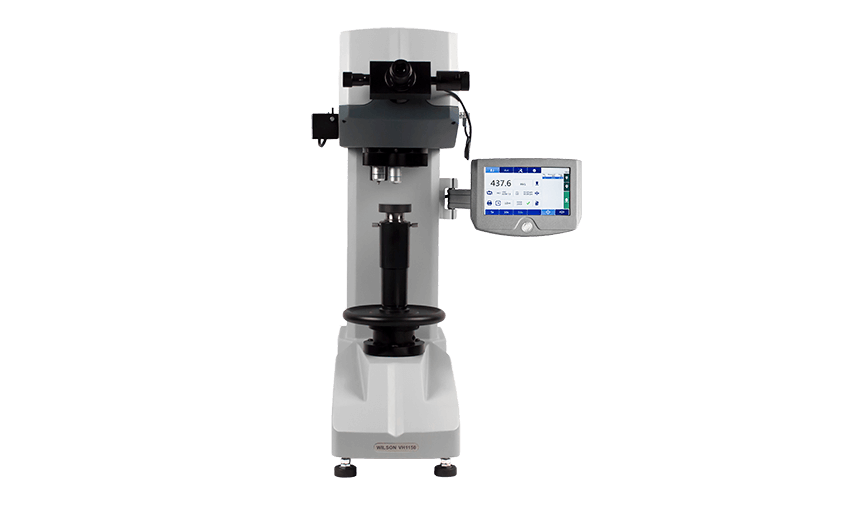 At Opti-tech, we live on the leading edge. Find out what's new around here, from the latest solutions to the newest technologies.