Discover the World Beyond Your Sights
Hardness Testers 
and Test Blocks
Wilson® hardness testers include a comprehensive range of hardness testers from Rockwell®, Knoop/Vickers, and Brinell to fully automatic production systems. These hardness testers are complemented by a range of ISO test blocks, accessories, and fixtures.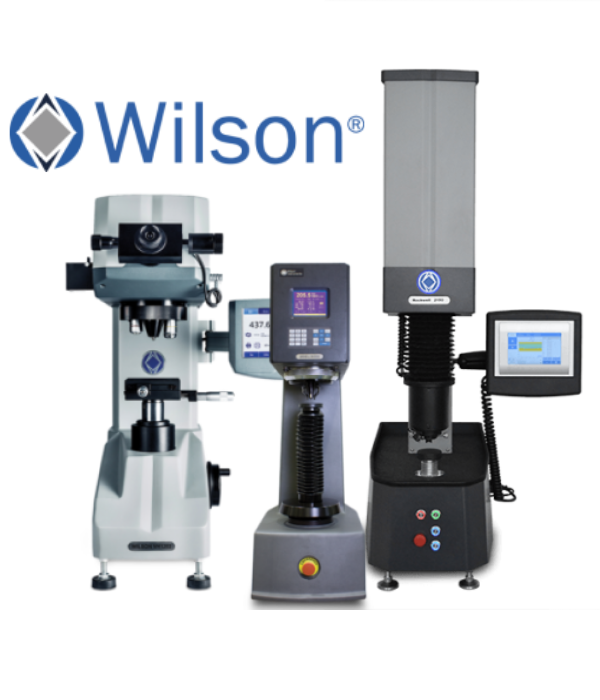 At Opti-Tech, we live on the leading edge. Find out what's new around here, from
the latest solutions to the newest technologies.