Opti-Tech is a growing team on a mission to help our Canadian customers discover small things that are important to their business. We're tackling challenges in industrial and clinical microscopy, metallurgical preparation, industrial ovens, amongst others – while insuring an exceptional customer experience. If you want to shape an evolving industry at the forefront of technology, innovation, and transformation, you'll love working at Opti-Tech.
The Opti-Tech Inside Sales Associate position is a career track opportunity to join one of Canada's premier microscope and metallurgical preparation equipment specialists.  Do you have a passion for material science or quality?  Does the prospect of working within a team, while working with microscopes, digital cameras, imaging software and sample preparation equipment sound intriguing?  If interacting with researchers, engineers, quality technicians from Canadian industry and the scientific community to find solutions for their research and quality challenges excites you, then this job will provide that opportunity and be the start of a rewarding journey.  We offer in-depth training in all phases of the job to build your skills and knowledge.  This will position you to act as a technical resource for our customers and the sales team.  Working with our outside sales team, you will support the identification of customers and their needs based upon detailed discussions. Using your product and application knowledge, you will work with the sales team to provide technical solutions to meet the customer's microscope, imaging system and sample preparation requirements.  The results of your efforts will contribute to our purpose of "Enabling customers to see the world beyond their sight".
If you are a highly motivated with a passion for promoting innovative products and building strong customer relationships, we encourage you to apply to join our dynamic team today and start your career with Opti-Tech.
Sorry there are no open roles at this time, but we are always interested to hear from those that would like to join the Opti-Tech Team.  Please send a cover letter and your latest resume outlining why you are interested in a role with Opti-Tech.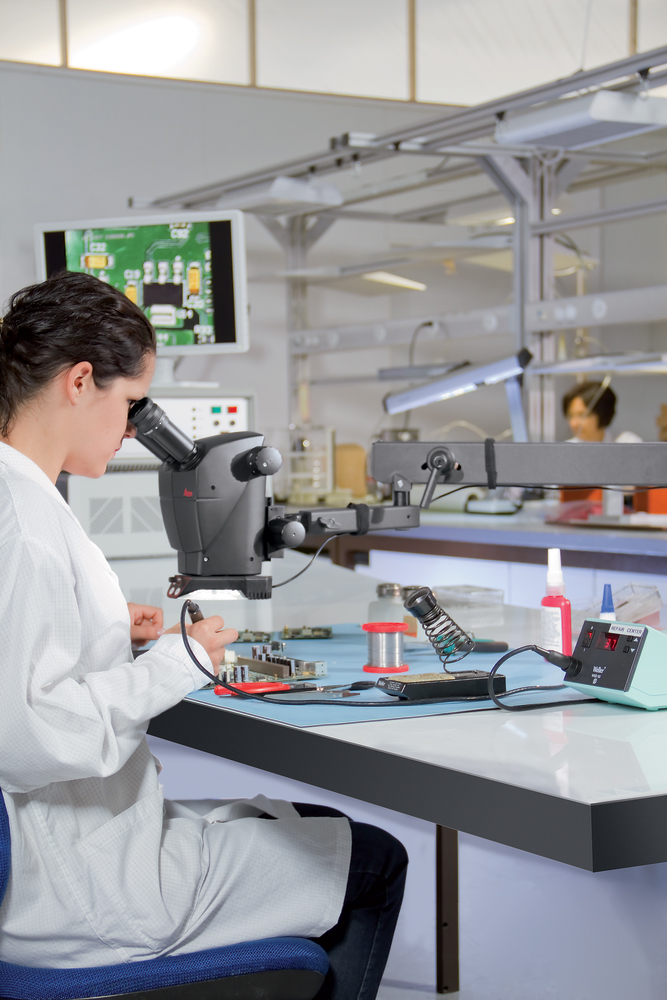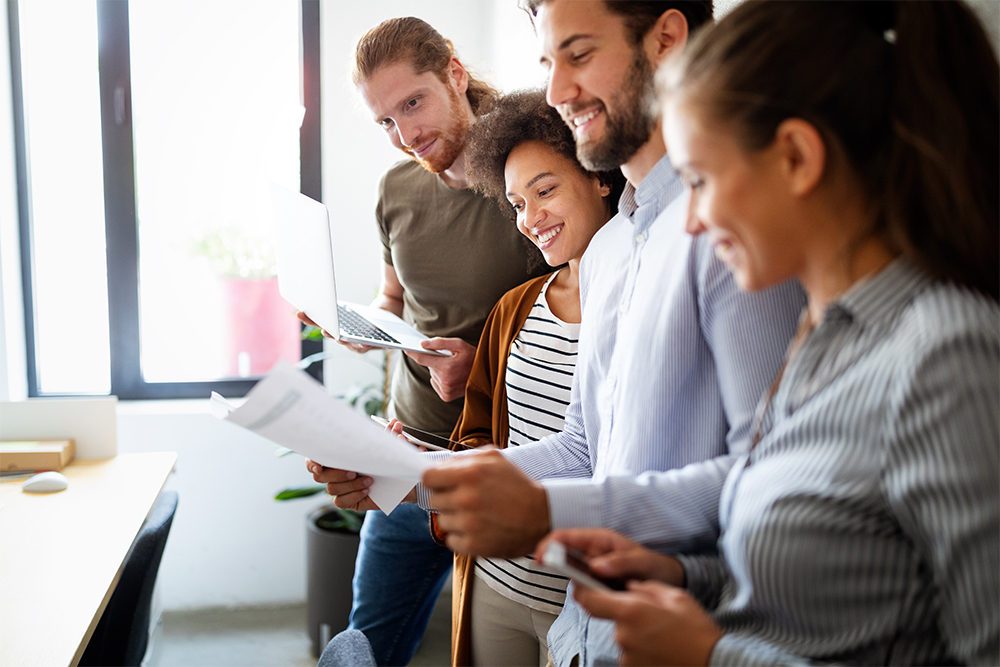 To apply please send a cover letter and your latest resume outlining why you are interested in this role. Please send to careers@opti-tech.ca, or click the button below and we will be in touch with you to discuss next steps.