Opti-Tech is a growing team on a mission to help our Canadian customers discover small things that are important to their business. We're tackling challenges in industrial and clinical microscopy, metallurgical preparation, industrial ovens, amongst others – while insuring an exceptional customer experience. If you want to shape an evolving industry at the forefront of technology, innovation, and transformation, you'll love working at Opti-Tech.
Whether you're looking to grow your career or challenge yourself with a new one, we may have a role for you. Browse our open positions.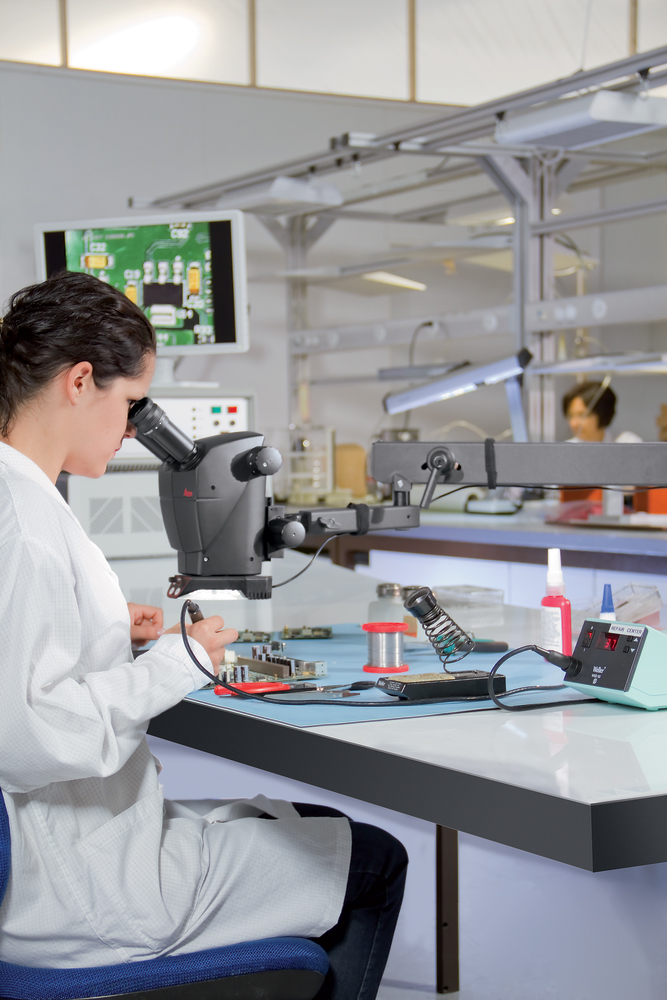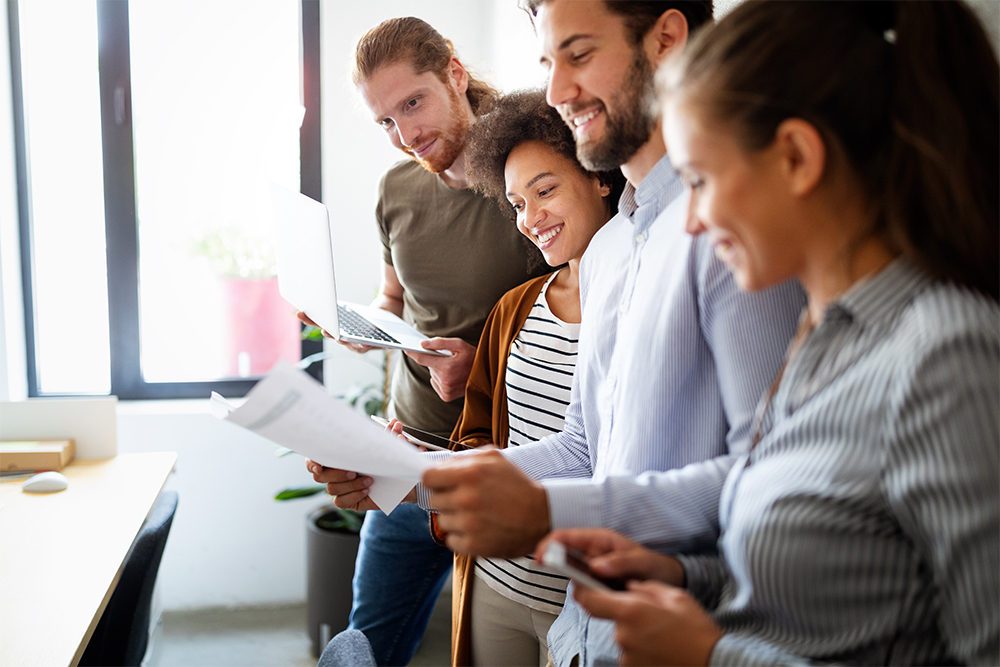 To apply please send a cover letter and your latest resume outlining why you are interested in this role. Please send to careers@opti-tech.ca, or click the button below and we will be in touch with you to discuss next steps.