Discover the World Beyond Your Sight
For industrial applications, microscope cameras must have high frame rates for rapid live images, excellent image quality for precise analysis, and user-friendly interfaces even for novices. PC-based and standalone digital microscope cameras come in various colors with CMOS or CCD-based sensors up to 20 MPs.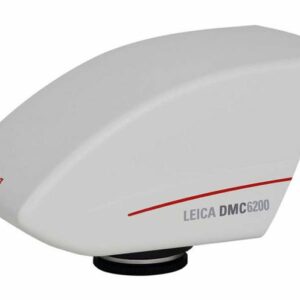 Its state-of-the-art CMOS sensor has a 5.86 µm pixel size, 2.3 megapixels sensor resolution, and an astounding dynamic range of 73 dB (4000:1).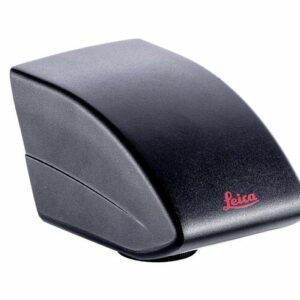 K3C color and K3M monochrome devices produce 12-bit/channel RGB images with low noise and easy setup.
Flexacam microscope cameras provide precise colour and high resolution for viewing, documenting, and sharing detailed sample images with flexibility.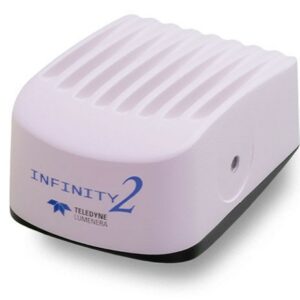 Get the best uncooled ICX205 camera with the industry's top price-to-performance ratio. The 2-1R scientific camera surpasses its predecessor in quantitative and low-light applications.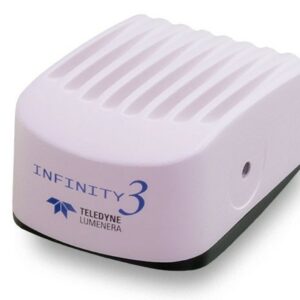 The Infinity3-3UR camera has a Sony CCD sensor and provides 53 fps at 2.8 MP through USB 3.0. Ideal for industrial and scientific applications needing high speed, high resolution, sensitivity, and colour accuracy.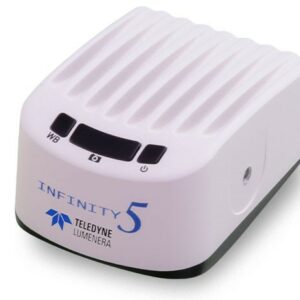 INFINITY5-3 is a high-performance microscopy camera with fast focus and up to 120 fps capture speed. Ideal for various applications.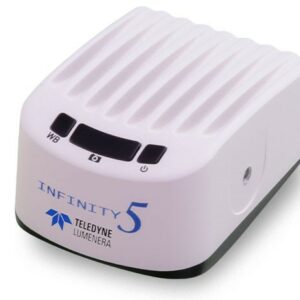 The INFINITY5-5 camera by Lumenera has a 5MP Sony Pregius sensor, fast focusing, and up to 75fps frame rates. It can connect to a computer and HDMI TV or monitor for sharing.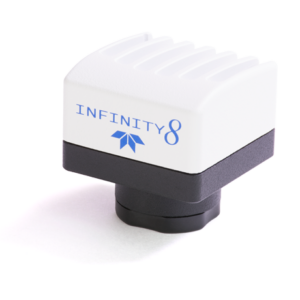 The INFINITY8-20C microscopy camera captures high-resolution images with a large field of view and fast sample focusing, making it ideal for biological and material industrial samples.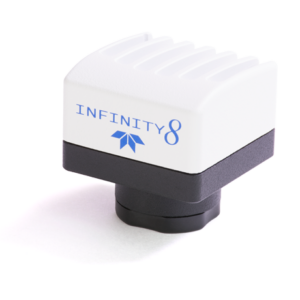 Teledyne Lumenera's INFINITY8-3 microscopy camera is designed to be a versatile solution for life science, clinical, and material science applications.