discover the world beyond your sight
In addition to imaging modules, Opto has also developed complete microscope solutions with software for specific markets, which we distribute.
Image analysis systems and complete microscope solutions "Made in Germany".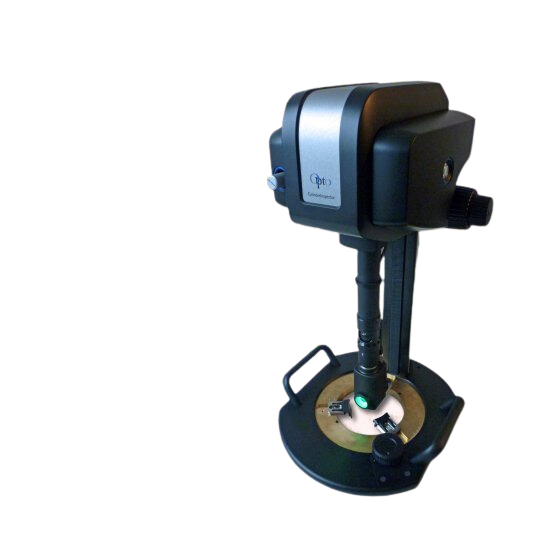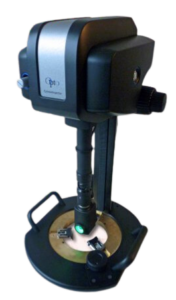 The CylinderInspector is an optical, non-destructive inspection and measuring tool for cylinder bore surfaces.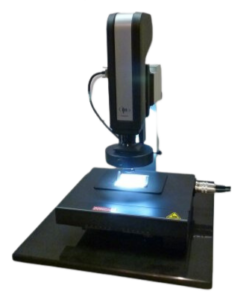 For standard-compliant examination (according to ISO 16232 and VDA Bd. 19) of the number, shape, type and size of up to 35 µm particles on filter samples.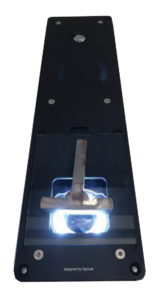 Opto offers its "Inverse Controller" in an innovative "Under Bench" design for instant micro-imaging of a wide range of samples.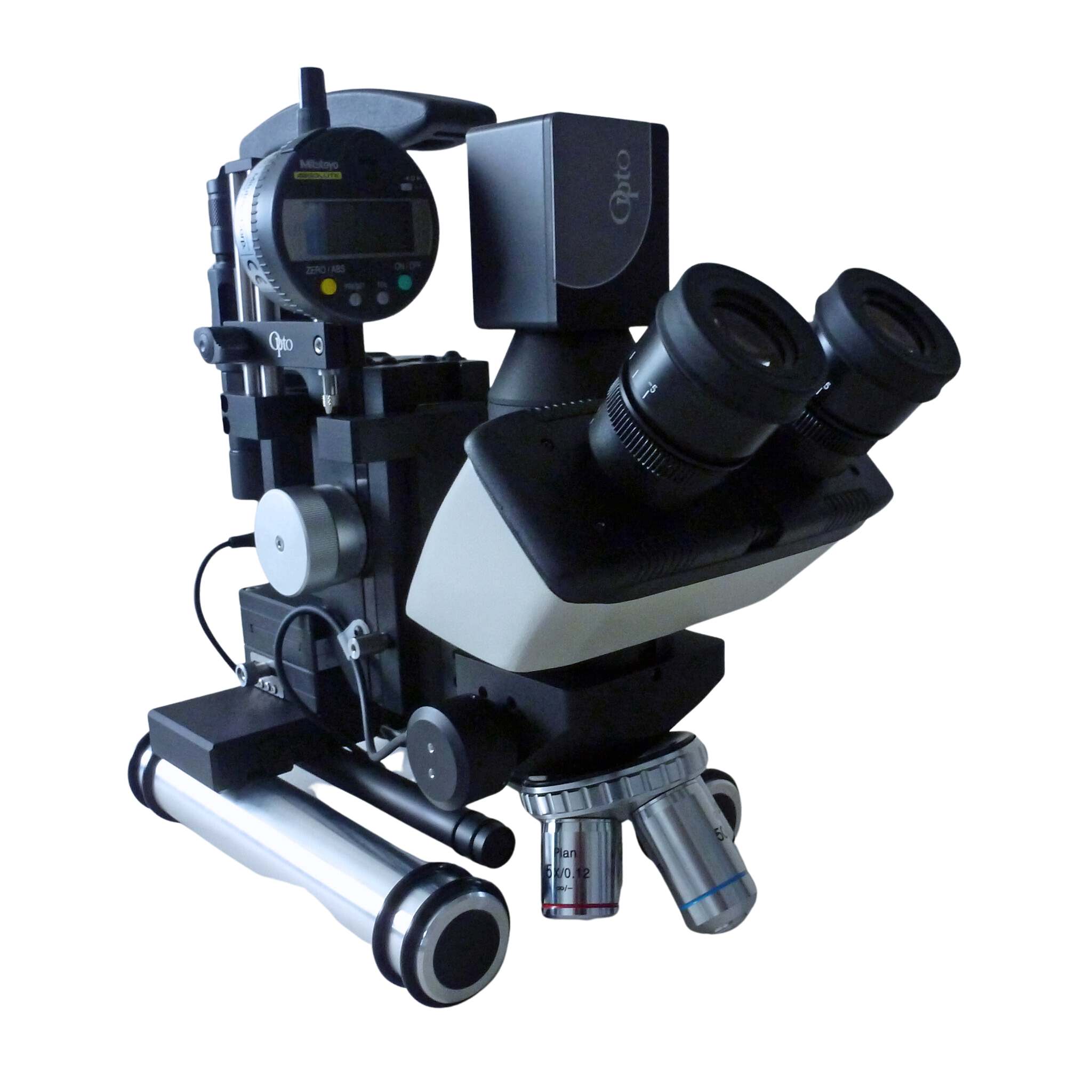 With its ergonomic carrying handle, the portable measuring microscope is ideally suited for remote field use or where you need to bring the imaging system to the sample. Using the connectivity of a laptop, the optics and illumination can be powered without additional power sources, genuinely providing an all-in-one portable imaging solution.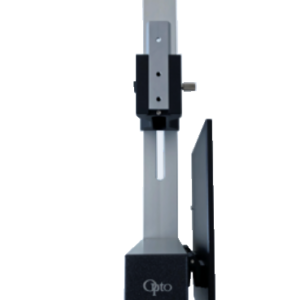 The new ultra-compact digital micro measuring microscope is the perfect tool for on-site measurements in production. The Machine Vision Microscope enables you to professionally digitize your quality where it counts.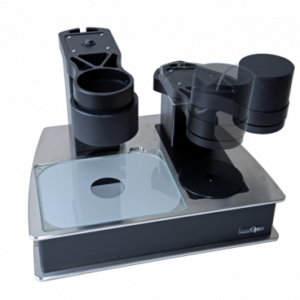 Stereo Microscope Stand and Inverse Microscope with two high resolution magnification ranges in one scope.