discover the world beyond your sight
At Opti-Tech Scientific, we know microscopes need to be customized for your work, whether with ergonomic accessories, stands, illuminators, or stage micrometres to make your workstation work for you.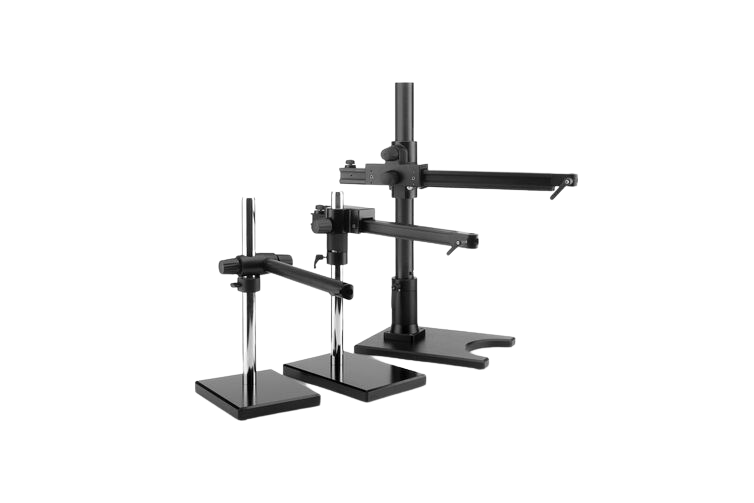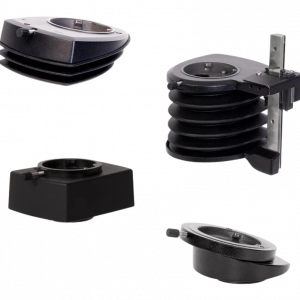 Ergonomic accessories help microscope users to work comfortably, whether in laboratories, manufacturing areas or quality control.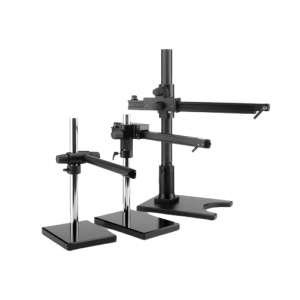 For a little more flexibility with your microscope, customize your work area with swingarm stands, flexarm stands, and even mobile floor stands.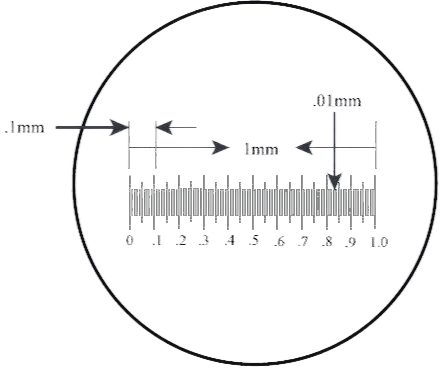 Stage micrometres are available in millimetres, micrometres or inches to assist you with precise measurements.