From the latest news to the newest technologies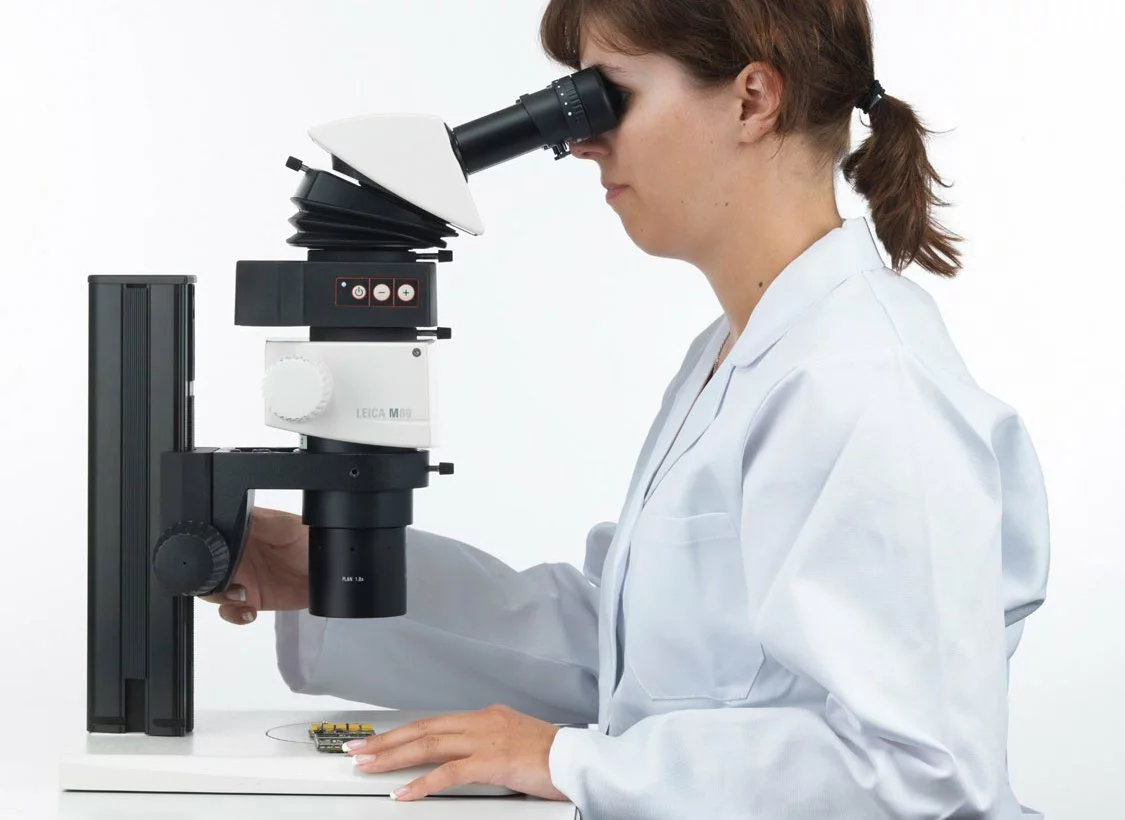 The main purpose of using a microscope for a visual inspection is for the selected microscope to optimize the entire process, from the beginning of the inspection to the sharing of results.
[Read More]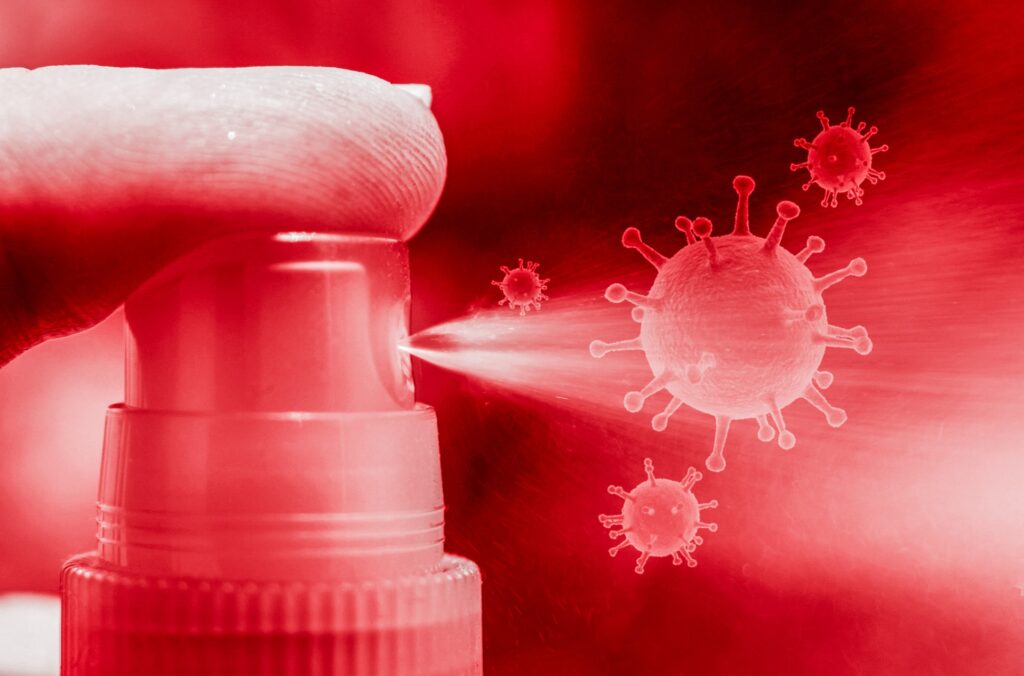 We know that as we slowly go back to normal and back into our workplaces that decontamination, deep cleaning, and/or sanitization
[Read More]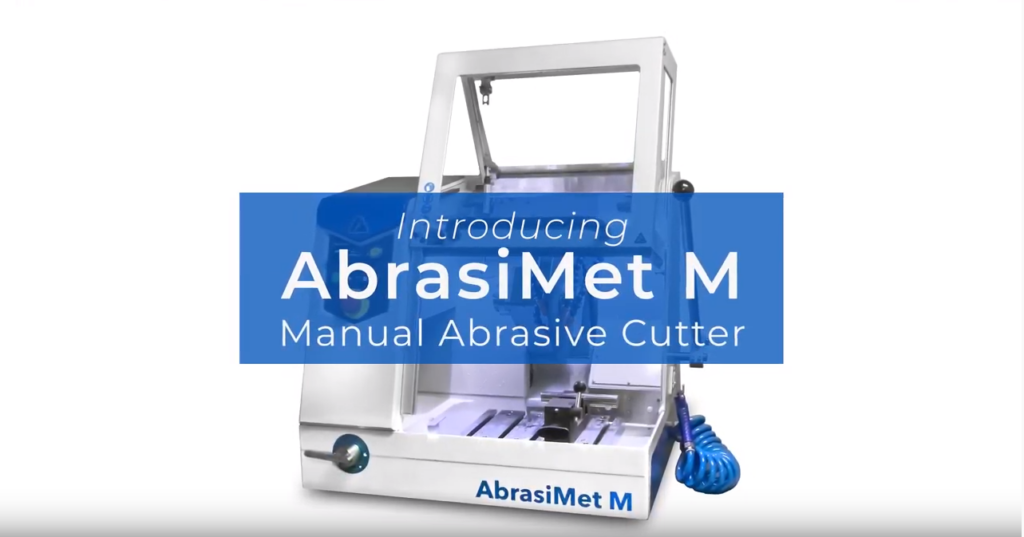 The AbrasiMet M is a durable machine that provides users with a quick, clean, and simple solution for their cutting needs.
[Read More]

At Opti-Tech, we live on the leading edge. Find out what's new around here, from the latest solutions to the newest technologies.