discover the world beyond your sight
Find the right stage micrometre to calibrate your microscope eyepiece reticles and objective powers.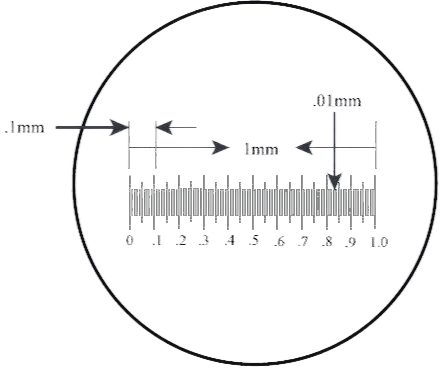 Available Stage Micrometers
Stage micrometres are manufactured using low-expansion borosilicate float glass. All stage micrometres may be calibrated and certified as traceable to NIST.
Solid Wood Case for 1.0″ x 3.0″ Stage Micrometre is available.