discover the world beyond your sight
Imaging Modules are cameras with integrated optics, illumination and electronics with:
Plug & Play (One Wire Concept)
Compact and Robust (Limited Form Factors)
Measurement ready (Many Software Options)
Designed for smart production, and many 'Industry 4.0' applications, Opto Imaging Modules bring an unprecedented level of intelligent, easy-to-use, easy-to-integrate imaging performance to any production environment – from measurement machines to test systems or roundness analysis to bioimaging instrumentation.
Each Module is provided with its SDK and image acquisition software, making integrating into any network or system simple.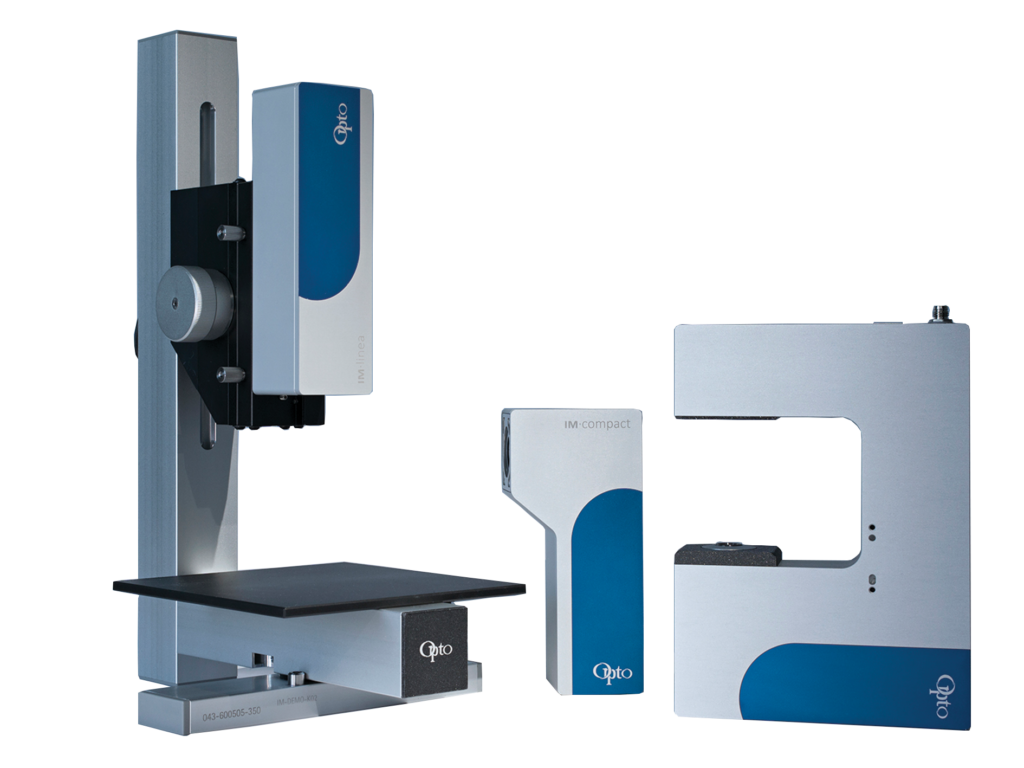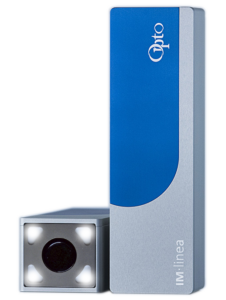 Linear straight arrangement of the camera – optics- lighting.
Angled 90° orientation for compact or inverse installation.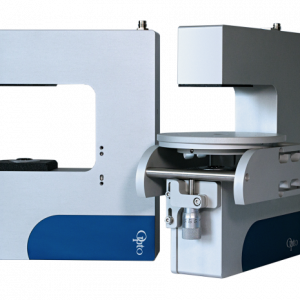 U-profile shape as digital microscope with transmitted light or as profile generator.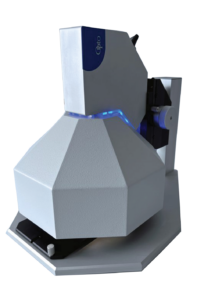 Solino IM digitize the visual appearance of objects.
What Features Do Imaging Modules Provide?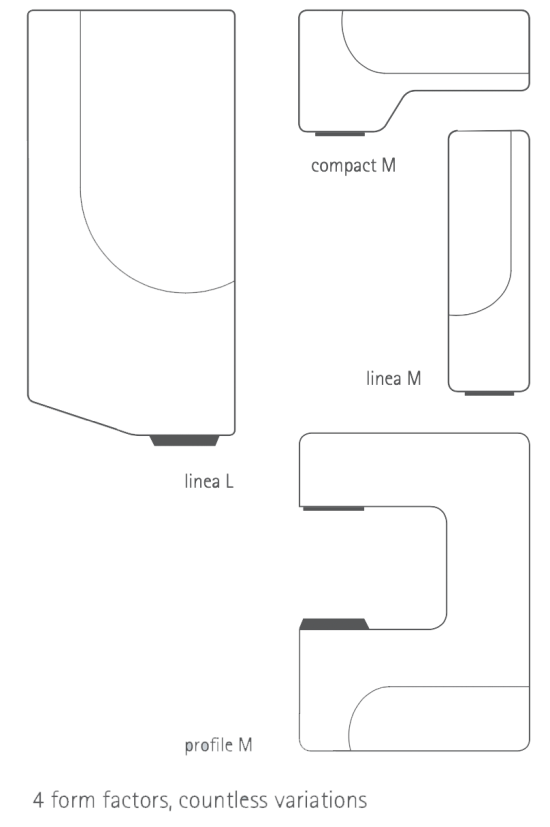 Imaging Modules are the Opto standard Image Sensors for Machine Builders and Integrators. They are the following features and functionality:
1. Performance
Many existing  'all-in-one' sensors, optics, and smart cameras don´t meet emerging vision and inspection applications' combined resolution and performance demands. Imaging Modules do.
2. Consistency
New 'Industry 4.0' and AI imaging applications require consistent images to be captured, leading to a need for dedicated, high-performance optoelectronic configurations. Imaging Modules deliver those consistent images.
3. Simplicity
Users are becoming increasingly confused by the technical challenge of specifying a simple, high-performance imaging setup in a market saturated with 'me too' products that are difficult to understand and differentiate between. Imaging Modules convince with a simple but high-performance imaging setup.
The perfect combination of integrated optics, sensors, and lighting – tested and optimally calibrated by specialists
Significant shortening of system development times for machine builders and integrators
One image module for one image task. Thus continuously repeatable imaging performance and guaranteed reproducibility in the application
Open software architecture provides easy, seamless connectivity to virtually any image-processing package
The free OptoViewer 2.0 software allows quick access and measurements and has useful plugins