Discover the World Beyond Your Sights
Carbolite Gero manufactures a range of laboratory ovens for routine lab applications. The laboratory oven models are ideal for general laboratory work and routine heat applications. They all provide excellent temperature uniformity and comply with safety standard BS EN 61010-2-010:2003.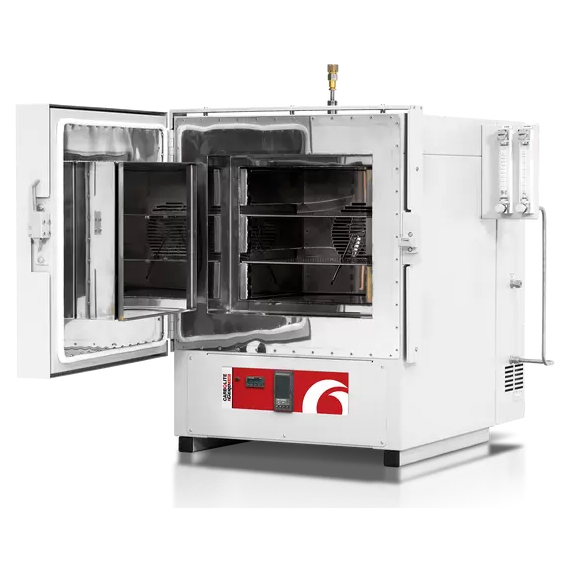 At Opti-Tech, we live on the leading edge. Find out what's new around here, from
the latest solutions to the newest technologies.