Discover the World Beyond Your Sight
Stereo microscopes are vital in labs and production sites for various applications. Choosing the right one is crucial for efficient observation, inspection, or dissection of samples. Invest time in selecting the appropriate model for long-lasting use.ction of samples. It is important to invest time in selecting the appropriate model for long-lasting use.
When selecting a microscope, it's crucial to consider its intended applications. Each application requires specific features from a stereo microscope. Fortunately, modular stereo microscopes allow us to create personalized solutions for various applications.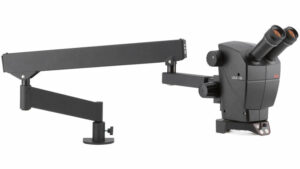 The A60 F and A60 S stereo microscopes are designed with intuitive features that allow for high sample throughput, optimal visibility of product details and components, and easy processing of subassemblies.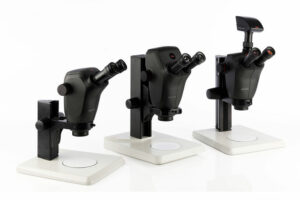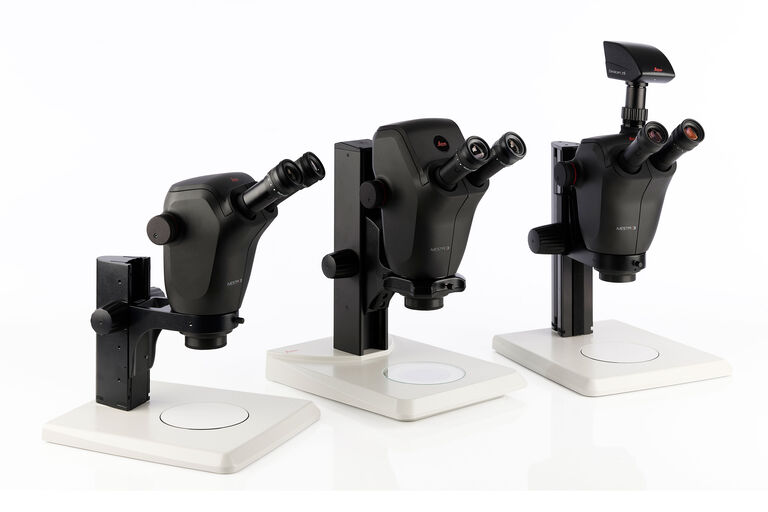 Optimize inspection efficiency with Ivesta 3 Greenough stereo microscopes. Achieve consistent and reliable results in visual inspection and rework outcomes.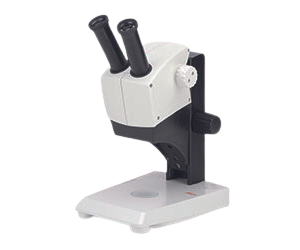 Looking for a stereo microscope suitable for beginners in college and university education? Check out our product with 8x to 35x magnification and 7-way LED illumination.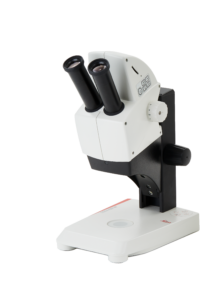 This stereo microscope is ideal for college and university education. It offers a magnification range of 8x to 35x and features 7-way LED illumination as well as an integrated camera.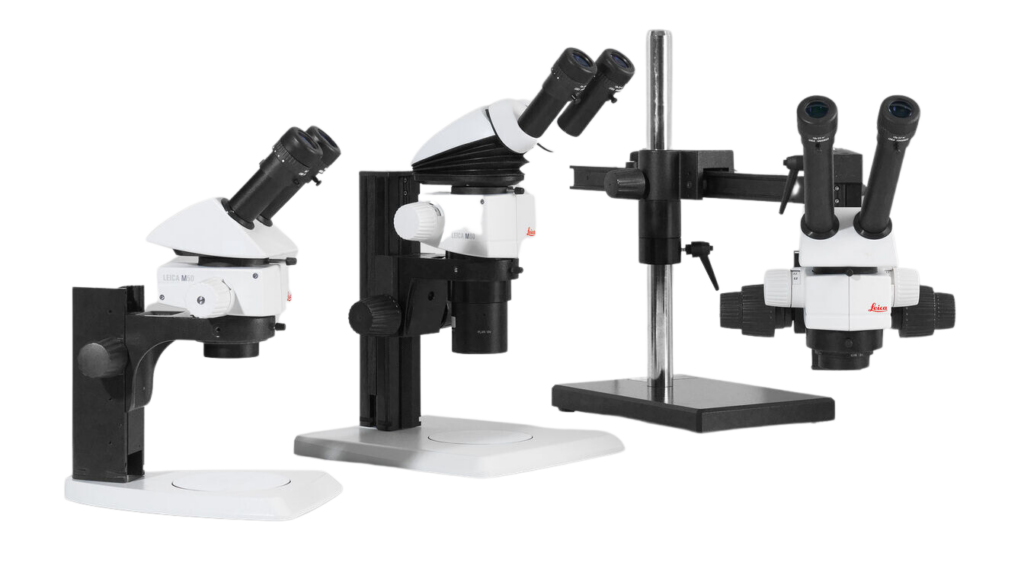 Leica's M series stereo microscopes offer clear views, comfortable operation, and effortless image capturing for various life sciences and industry applications. Choose from M50, M60, and M80 models.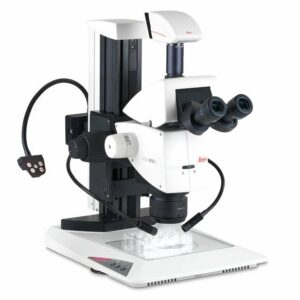 The Leica M-series stereo microscope offers a wide range of accessories to customize your microscope for materials testing or life science research.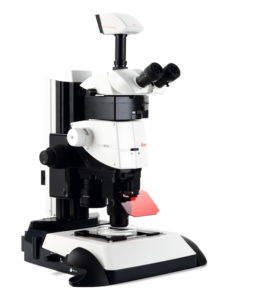 The Leica FC Fluorescent Stereo Microscope has fully apochromatically corrected 16.5:1 zoom optics, resolving 1.1-micron structures. It also features image coding and TripleBeam tech. for enhanced image quality.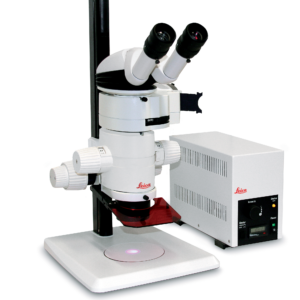 Leica MZ10 F is a modular stereo microscope that uses triple beam technology and FluoIII rapid filter changer. It has a magnification range of 8x-80x and is ideal for fluorescence imaging in gene expression studies and developmental biology.