Discover the World Beyond Your Sights
Custom Design
Furnace & Ovens
Even with one of the most varied and extensive ranges of furnaces and ovens available, there are still occasions when a standard design simply does not meet a user's precise requirements. That is when the real advantage in dealing direct with the manufacturer becomes clear, especially a manufacturer, who has the breadth and experience that Carbolite Gero possesses.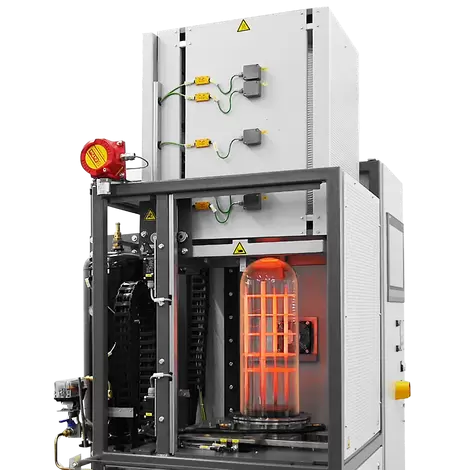 At Opti-Tech, we live on the leading edge. Find out what's new around here, from
the latest solutions to the newest technologies.