Discover the World Beyond Your Sight
Opti-Tech Scientific's
Promotions
We work with the best suppliers in the industry.
Here are some of the promotions we are currently running
and what are great product for your business.
For more promotions, check out our E-Shop.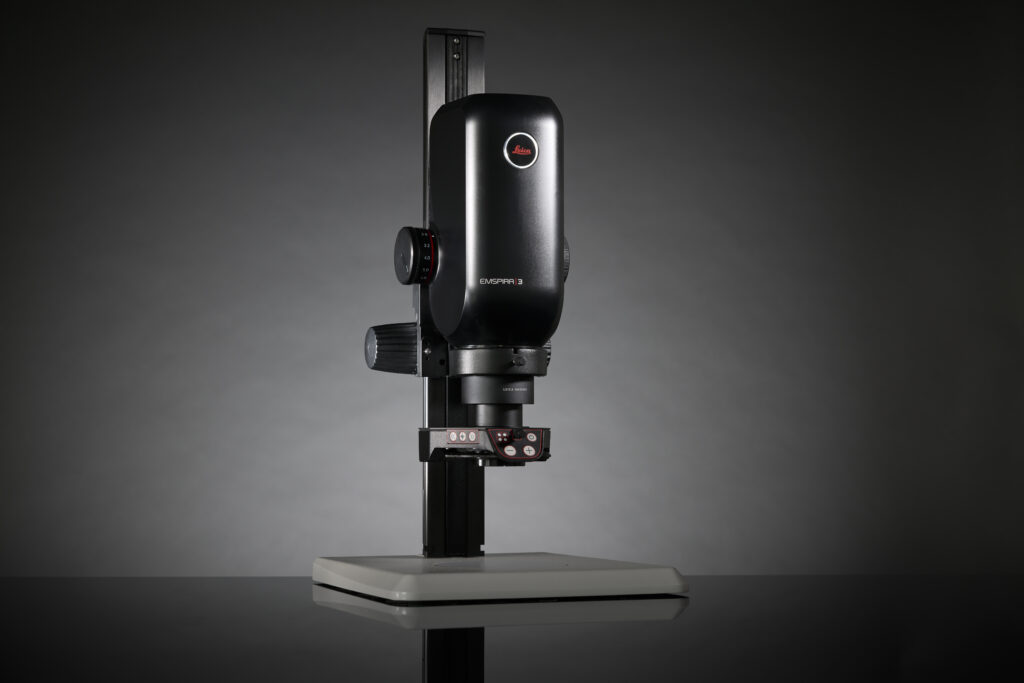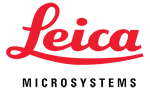 December 1 - December 28th
Inspect with a single system for comparison, measurement, and data-sharing
8:1 zoom rang with encoded zoom
View live images in 4K resolution

Leica Microsystems A60 F & A60 S stereo microscopes see 80% more of your sample with a 46 mm object field, comfortable access your sample due to the 122 mm working distance, and enable large surface overview and detailed observation with a magnification range from 5x to 30x.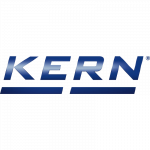 Available to be ordered until dec. 15, 22
Moisture analyzer with intuitive graphic display and integrated power supply. Excellent performance for various applications, including food or drug quality assurance, harvest inspection, polluted sludge measurement, biofuel measurement, paint quality control, and cosmetics inspection.
If you need to know more,
Don't hesitate to contact us and we'll be more than happy to assist you with all the technical and/or any questions you may have.