Discover the World Beyond Your Sight
Opti-Tech Scientific's
Promotions
We work with the best suppliers in the industry.
Here are some of the promotions we are currently running
and what are great product for your business.
For more promotions, check out our E-Shop.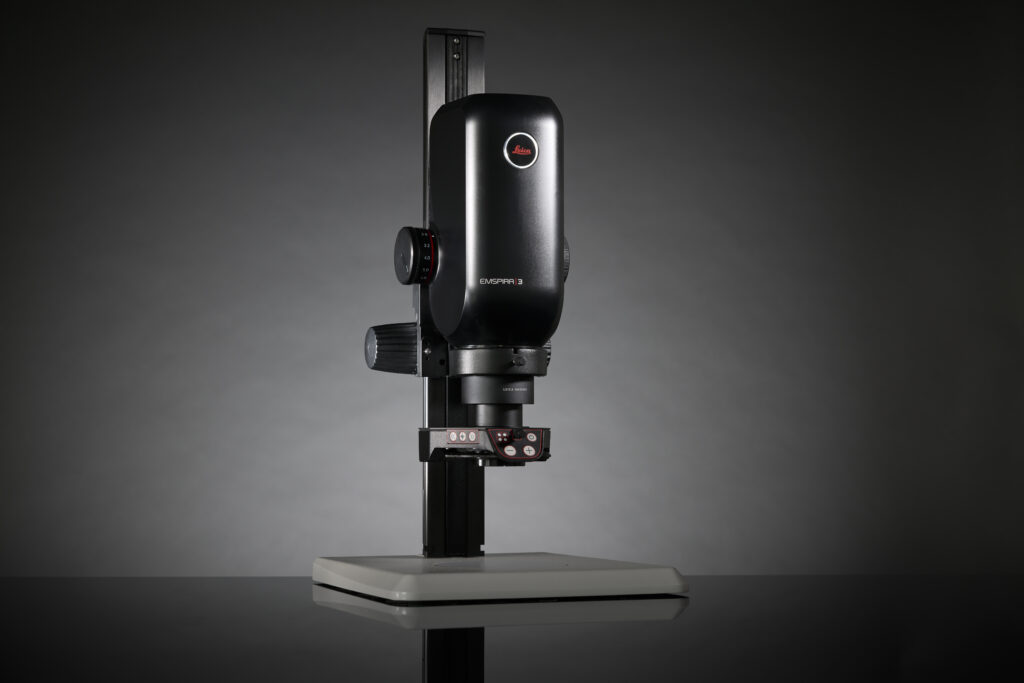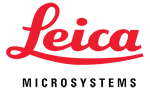 Haven't purchased a Leica microscope in over 5 years or using a different brand?
10% Discount for purchases < $30,000
OR
13% discount for purchases > $30,000

With the purchase of a fully configured M-series microscope with camera, get a discount from 30% up on one of these select Ergo accessories. 
Ergotube 10-50
Trinocular Ergotube 5-45
ErgoWedge 5-25
ErgoModule 33-121 mm
ErgoWedge 15 fix
ErgoModule 55mm M-Series

effective april 1 - june 30th
Mitutoyo offers a variety of handheld micrometres, callipers, gauges, dial indicators, and more through various promotional prices such as:
Mechanical Digit Counter Outside Micrometer (193-101): $221.45
Offset Mechanical Caliper (536-102): $397.58
Telescoping Gauge (155-121): $34.62
Mechanical Adjustable Main Scale Height Gauge (506-208): $434.18
If you need to know more,
Don't hesitate to contact us and we'll be more than happy to assist you with all the technical and/or any questions you may have.