Discover the World Beyond Your Sights
Refractometers
 and Polarimeters
We've partnered with Bellingham & Stanley, a major supplier of Refractometers and Polarimeters, to meet our customers growing demands.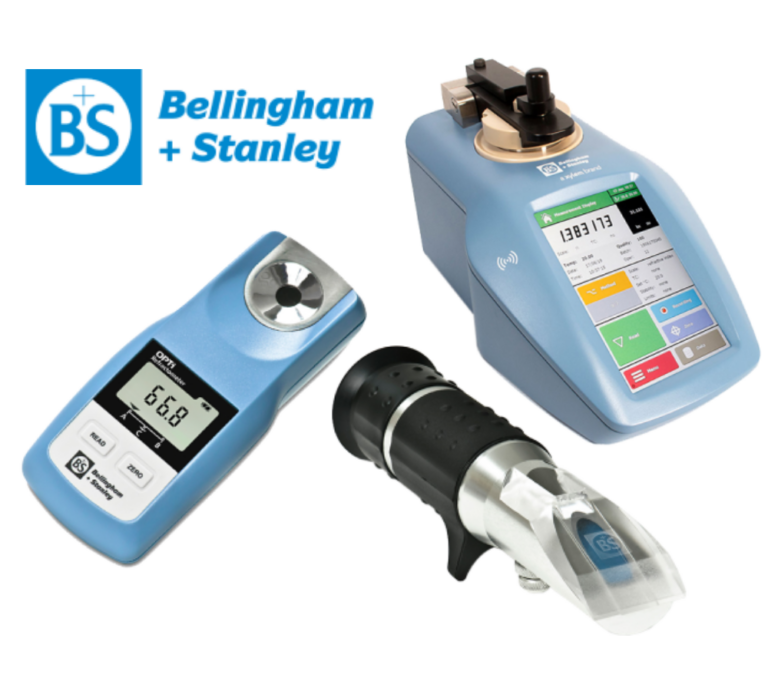 The Opti-Tech Scientific Commitment
With 100-years of experience, Bellingham + Stanley offers one of the largest choices of digital refractometers in the World today. All refractometers are made to the highest standard and directly supported by our team of experts across Canada.
At Opti-Tech, we live on the leading edge. Find out what's new around here, from
the latest solutions to the newest technologies.