Consumables for Metallography
A full range of metallographic consumable products for material preparation and analysis including abrasive and precision saws, blades, and vices for cutting any material. Find the metallographic consumables you need for your project by clicking on the category sections below.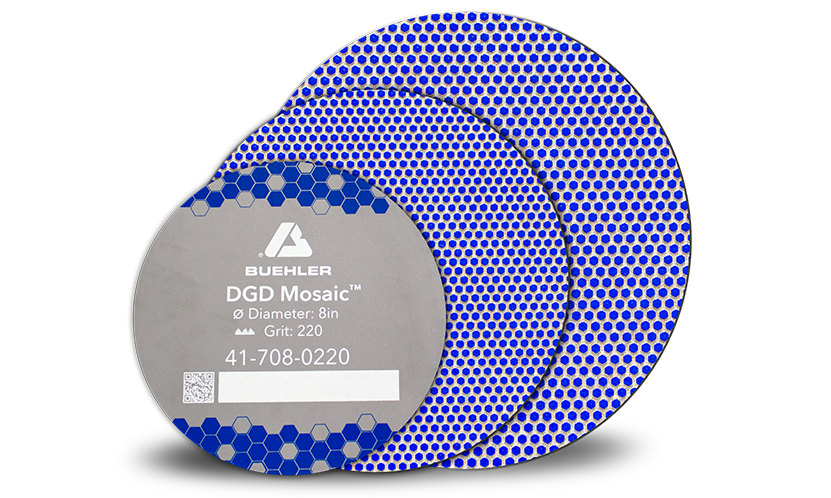 At Opti-tech, we live on the leading edge. Find out what's new around here, from the latest solutions to the newest technologies.