Discover the world beyond your sight
We provide you with
all your microscopy
equipment and training.
At Opti-Tech, we pride ourselves on delivering
according to the most stringent requests, as we
understand that the value of your work depends on
reliable and excellent equipment.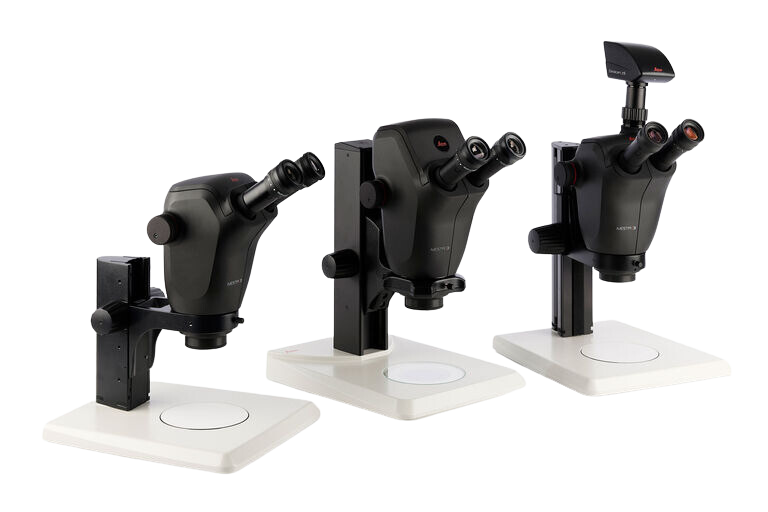 Discover the world beyond your sight
We'll provide
you with your new
Carbolite Gero Furnaces
Our partnership with Carbolite Gero ensures you receive a leading manufacturer with over 80 years of thermal engineering of high-temperature furnaces and ovens from 30°C to 3000°C with Opti-Tech Scientific's knowledge and service across Canada.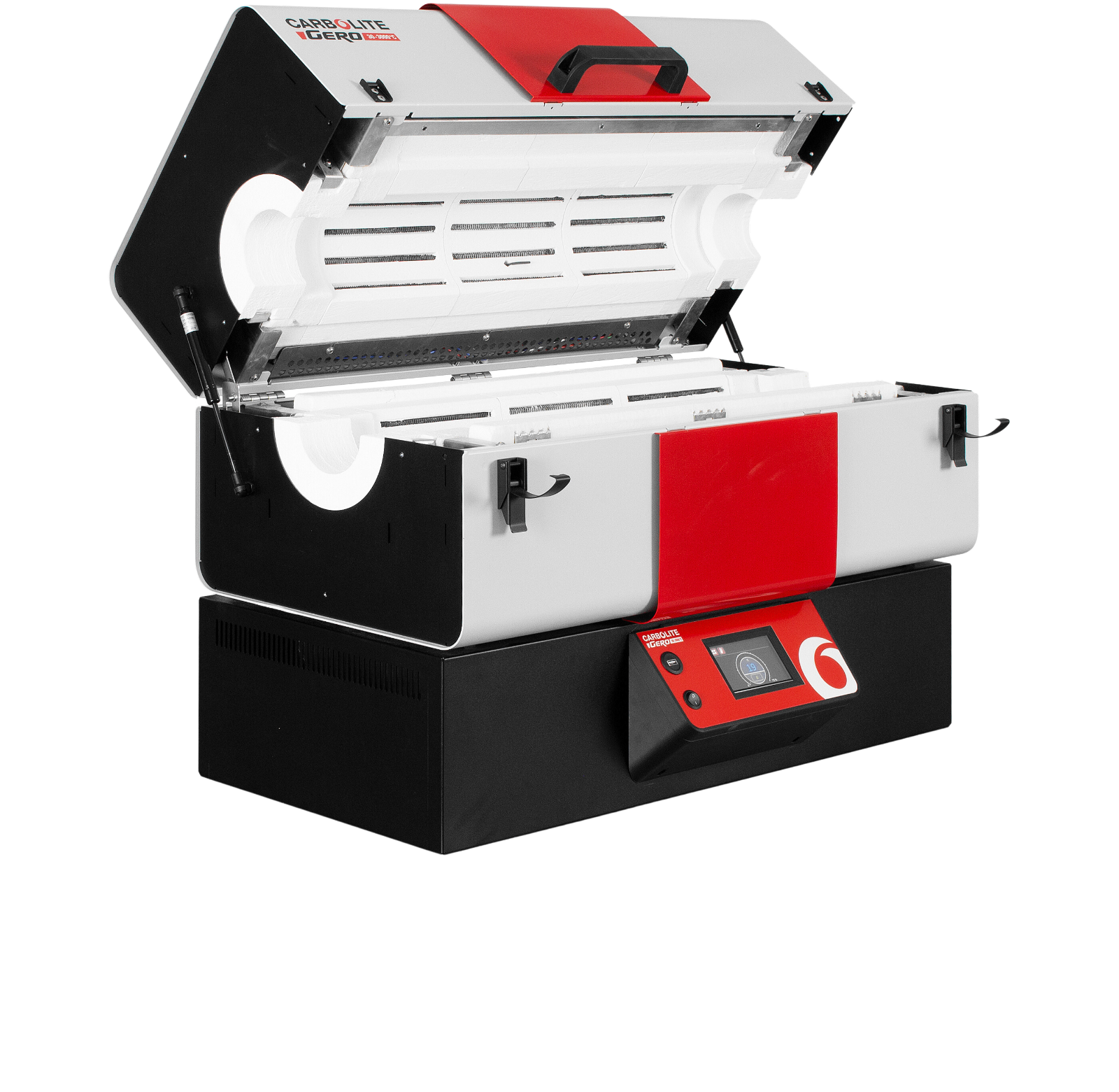 Discover the world beyond your sight
Metallography &
Hardness Testing
Our Metallography experts support you with your sample preparation and hardness testing. We can help you improve your processes or select suitable consumables to save you time and money.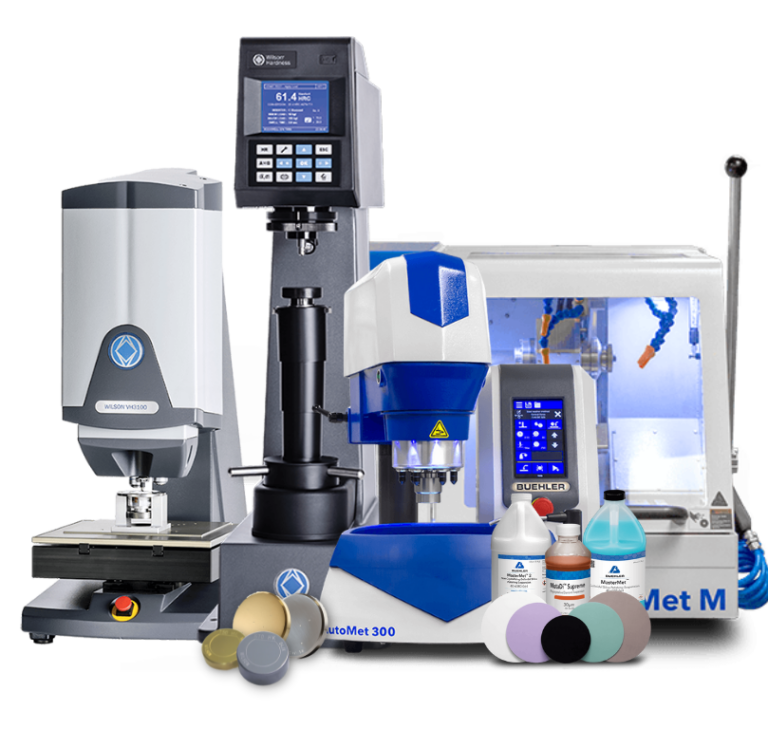 Opti-Tech Scientific is more than dealers or suppliers of scientific equipment. We are your partner in Canada, and it is a role we are proud to uphold.
As the leaders in the field, we bring you top-notch solutions, products, and expertise tailored to meet your scientific needs. At Opti-Tech Scientific, we understand the significance of accurate and reliable equipment. With our state-of-the-art products and expert guidance, you can unravel the secrets held within your application.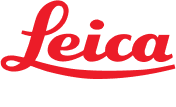 Your trusted Leica Dealer in Canada
since 1989, we continue to provide you with all your microscopy solutions.

We are Canada's leading suppliers and experts
in Metallography, including sample preparation and hardness testing.

Our Carbolite Gero Partnership
in Standard and Customized Industrial and Laboratory Furnaces & Ovens from 30°C to 3000°C.
We Are Opti-Tech Scientific, We

Live On The Leading Edge
from the latest solutions to the newest technologies.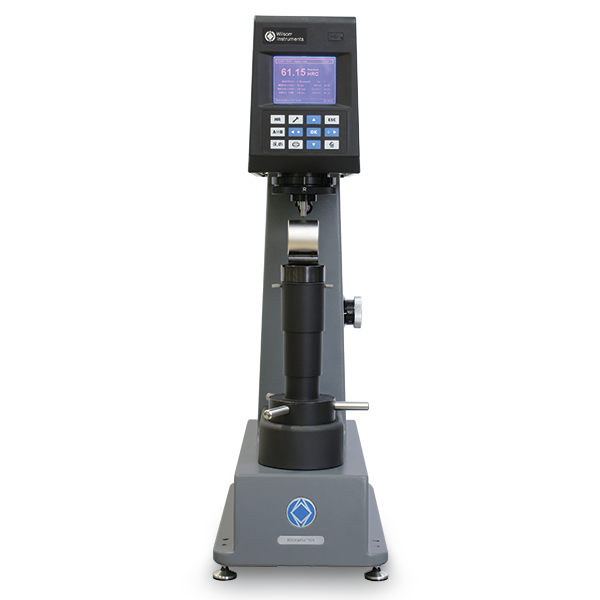 The 574 Series Wilson Rockwell Hardness Testers offer quality, durability, and an industry leading Gauge Repeatability and Reproducibility (GR&R) making this hardness testing machine best in class. This system is available in Regular or Twin Scale models and capable of testing in all of the regular and superficial Rockwell hardness scales and can accommodate a wide variety of applications.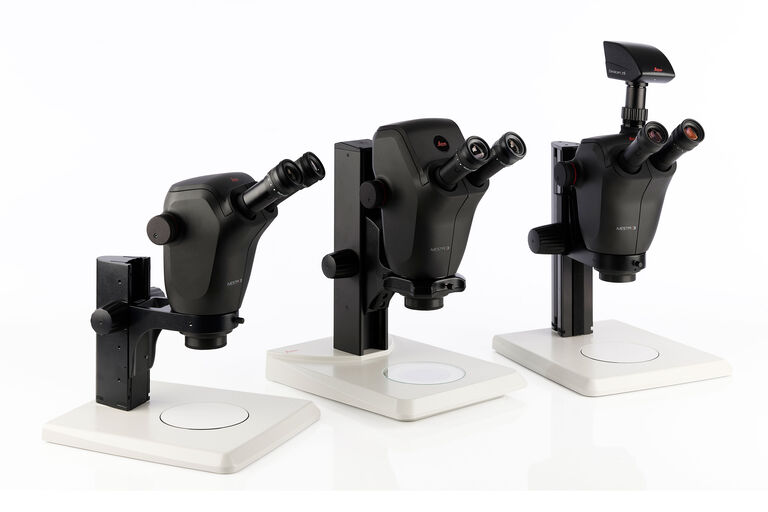 Greenough Stereo Microscopes. Optimize visual inspection and rework while achieving reliable, consistent results.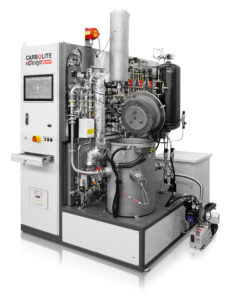 Laboratory Furnace, Graphite Insulation
The unique feature of the LHT high-temperature laboratory furnace series is its compact design, making it the perfect tool for laboratories in research and development environments.
Max temp: 2200 – 3000 °C
Insulation material: Graphite
Volumes: 1.5 to 10 litres
Known for Service-excellence
At Opti-Tech Scientific, we don't just supply the tools, we assist you in gaining proficiency with our products
through our dedicated training program. Opti-Tech Scientific takes pride in offering an extensive selection of metallography equipment and supplies. From cutting and mounting to grinding and polishing, we've got you covered at every step of the metallographic process. Our products are sourced from reputable manufacturers, ensuring durability and precision. 
Whether you're a research institution striving for breakthroughs or an industrial entity seeking quality control solutions, our products are designed to cater to diverse requirements.