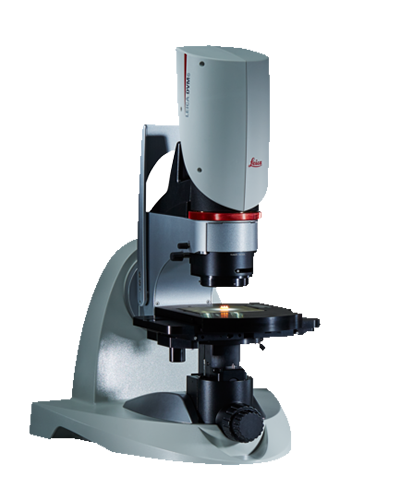 Digital Microscope Leica DVM6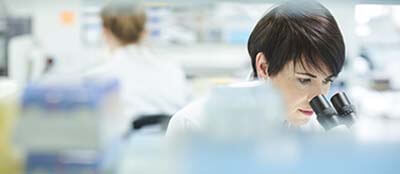 Opti-Tech Scientific is a solution-based company providing uncompromising support via a sales team with unsurpassed product expertise combined with state of the art instrument from leading manufacturers from Japan, Europe and North America.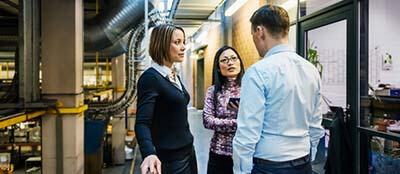 Opti-Tech Scientific offers' latest innovations with leading edge technologies, on site instruments installation, operator training and image optimization instruction to get you up and running quickly.
At Opti-tech, we live on the leading edge. Find out what's new around here, from the latest solutions to the newest technologies.
The Latest News from Opti-Tech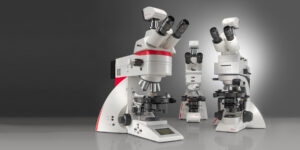 Learn and Share
Since first invented, the microscope has become a universal tool. We've come a long way from the history of microscopy, what does the future hold? What are a few innovations to keep your eye out for?
Read More »