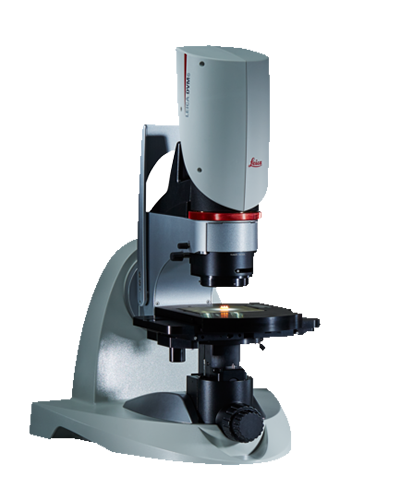 Digital Microscope Leica DVM6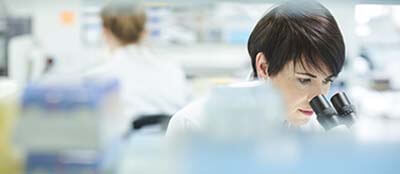 Opti-Tech Scientific is a solution-based company providing uncompromising support via a sales team with unsurpassed product expertise combined with state of the art instrument from leading manufacturers from Japan, Europe and North America.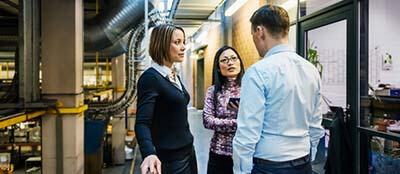 Opti-Tech Scientific offers' latest innovations with leading edge technologies, on site instruments installation, operator training and image optimization instruction to get you up and running quickly.
At Opti-tech, we live on the leading edge. Find out what's new around here, from the latest solutions to the newest technologies.
The Latest News from Opti-Tech

Learn and Share
This year Buehler has been celebrating its 100 years of Wilson Hardness. They are even putting on Wilson Hardness Days in October to showcase testers,
Read More »