Discover the world beyond your sight
We provide you with all your microscopy equipment and training
At Opti-Tech, we pride ourselves on delivering according to the most intricate requests, as we understand that the value of your work depends on reliable and excellent equipment. It is why we offer the latest innovations with leading-edge technologies, on-site instrument installations, and even operator training and image optimization. Regardless of your usage, we apply a dedicated approach to ensure that you get the best solution and support to prepare you in the best possible way.
Discover the world beyond your sight
Need a Furnace or Oven from 30° to 3000°C?
Our partnership with Carbolite Gero ensures we can provide you with customized thermal engineering requirements and products to suit your unique application.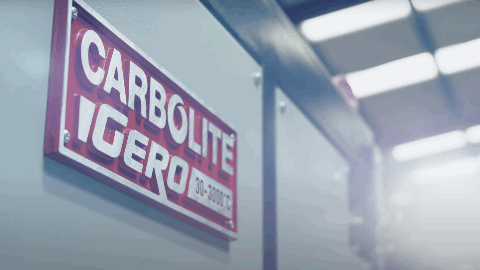 Discover the world beyond your sight
Metallography? Metallurgical Prep Equipment? Hardness Testing? We've got you covered!
We are the official Buehler distributor in Canada. Our team of experts in Metallography, support you with your sample preparation and hardness testing to improve your processes and your consumable selections to save you money and time.

We are more than dealers or suppliers of microscopy equipment.
We are your partner, and it is a role we are proud to uphold.
We Live On The Leading Edge
From the latest solutions to the newest technologies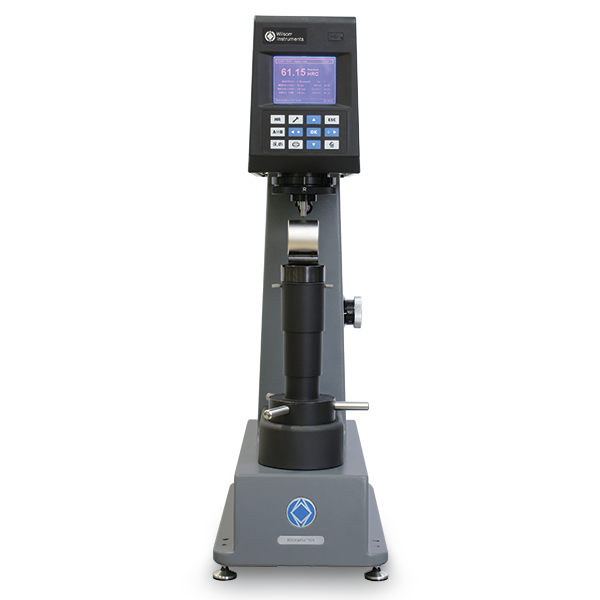 The 574 Series Wilson Rockwell Hardness Testers offer quality, durability, and an industry leading Gauge Repeatability and Reproducibility (GR&R) making this hardness testing machine best in class. This system is available in Regular or Twin Scale models and capable of testing in all of the regular and superficial Rockwell hardness scales and can accommodate a wide variety of applications.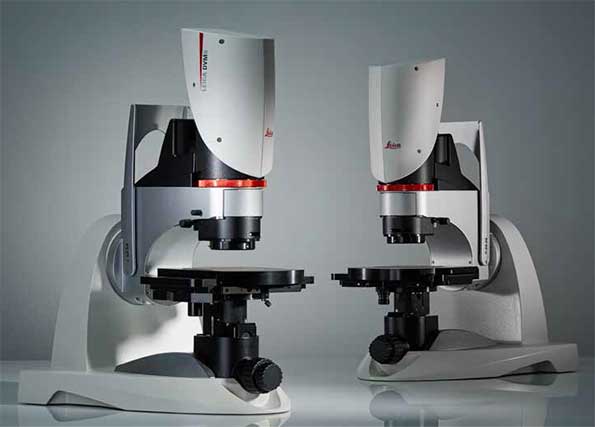 The device that saves you time, can be operated with just one hand, and allows you to choose between three configurations.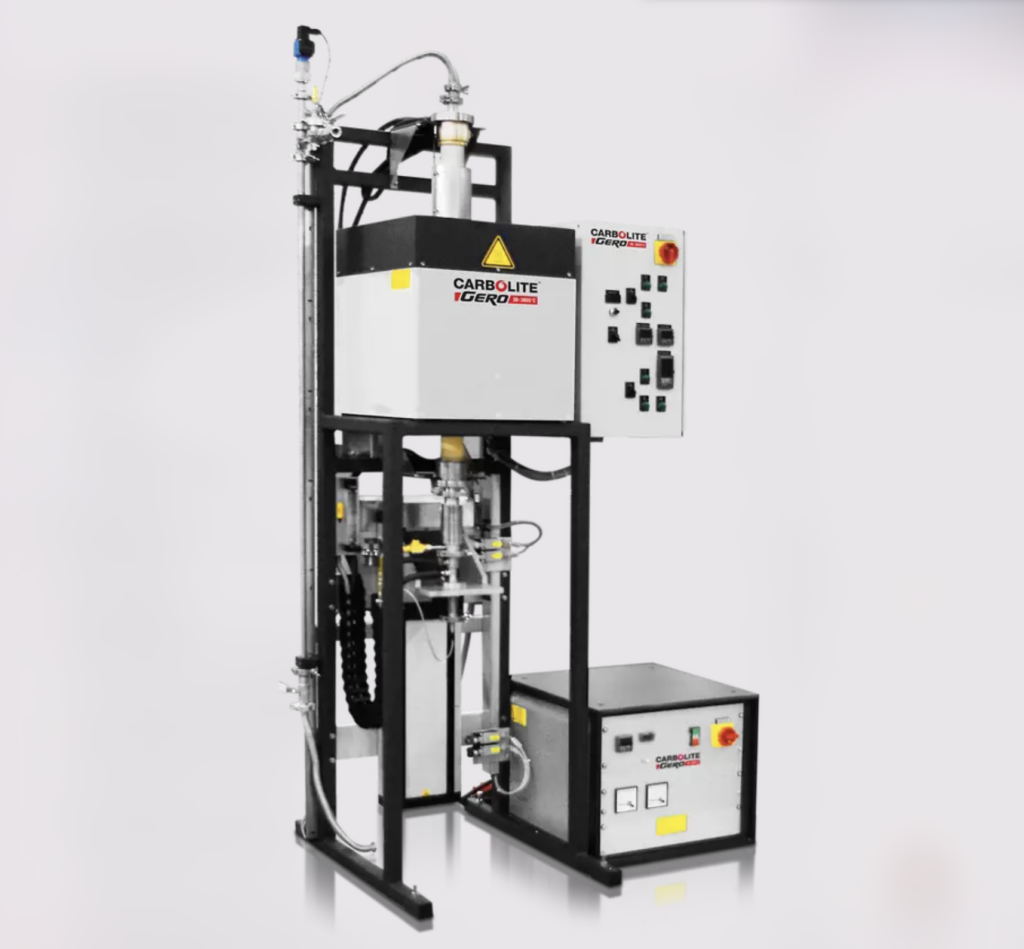 The Bridgman method uses a per-synthesized material that moves slowly through a temperature gradient. The melted material moves through a decreasing temperature gradient and forms a single crystal.
Known for Service-excellence
We don't just supply the tools, we service your scientific equipment with our highly trained team of professionals. We take care of your preventative maintenance, repairs, and calibration.